Ukulele - Beginners class starts Tuesday 25th Sept - 7:30pm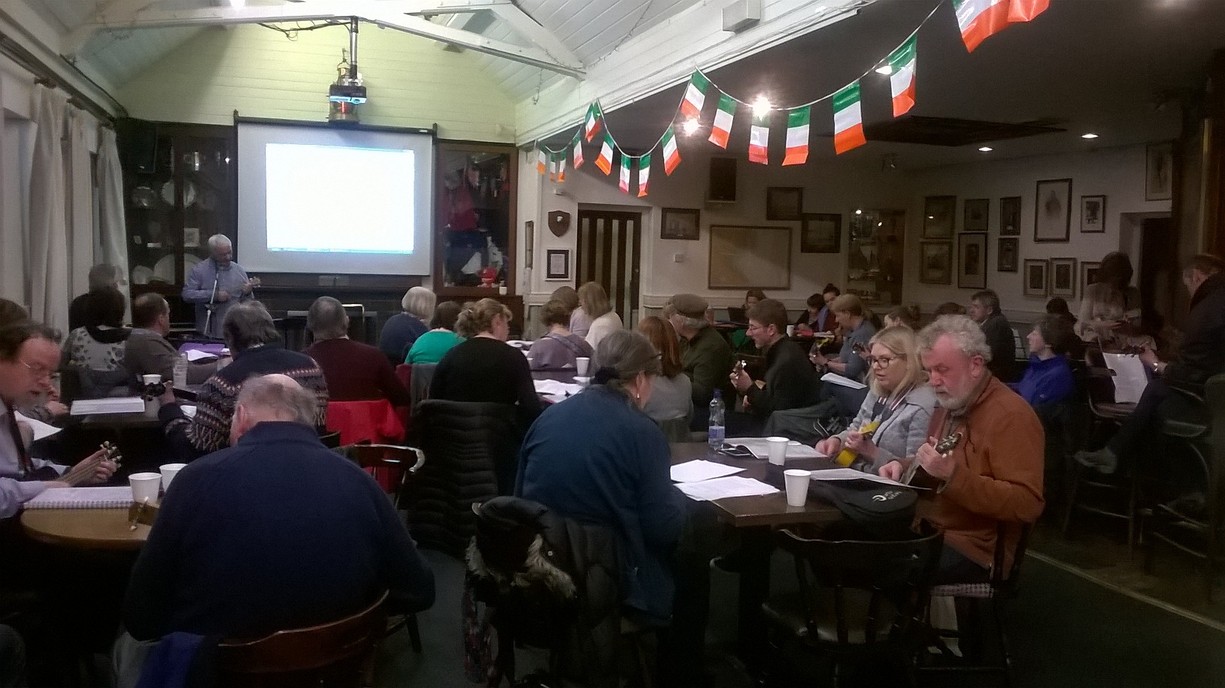 Published 15:00 on 20 Sep 2018
The CY&BC Ukulele group has organised a tutor and a class for beginners so it's a chance for any members who would like to join us, no experience necessary.
Classes beginning next Tuesday 25th 7.30pm at CY&BC .
There are a number of Ukulele Shops in town and also a shop in Baldoyle industrial estate where you can pick up a Ukulele.
Last updated 08:51 on 10 March 2019